Zoo Zurich - An adventure for the whole family
Zurich Zoo delights as a world-renowned destination for animal lovers of all ages. More than 400 animal species from all over the world offer an up-close experience of the fascinating diversity of species. The zoo creates near-natural habitats and is committed to species conservation. Visit Zurich Zoo and be enchanted by the magical animal world!
OPEN 365 DAYS A YEAR
March to October
Zoo: 9am – 6pm
Masoala Rainforest: 10am – 6pm
November to February
Zoo: 9am – 5pm
Masoala Rainforest: 10am – 5pm
December 24th: entire zoo closes at 4pm.
Do you have any questions or would you like to book directly?
Contact our concierge.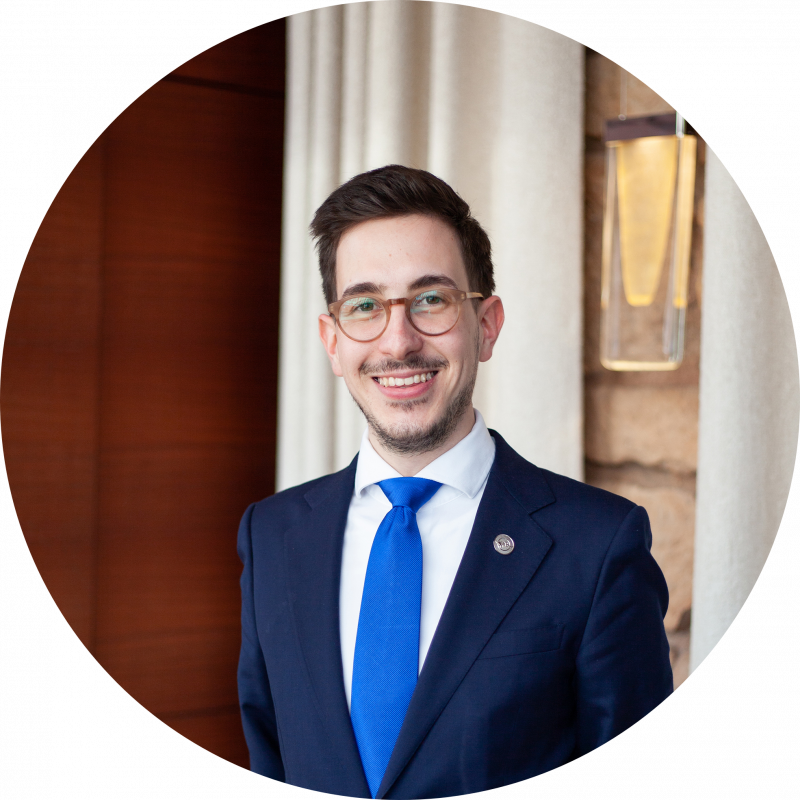 Alex Sanchi
Concierge
Direct: +41 44 266 27 24
Email: [email protected]
©Image Copyrights: Zürich Tourismus