Watchmaking workshop @ Maurice de Mauriac
DISCOVERIES
Get hands-on and find out the secret of a watch movement. In this workshop, you'll take apart a movement and then reassemble it yourself with great precision.
Cost:
Adults 250 CHF (min. 2 persons – 1 person 500 CHF)
Children 180 CHF
Duration approx. 1.5 h
Do you have any questions or would you like to book directly?
Contact our concierge.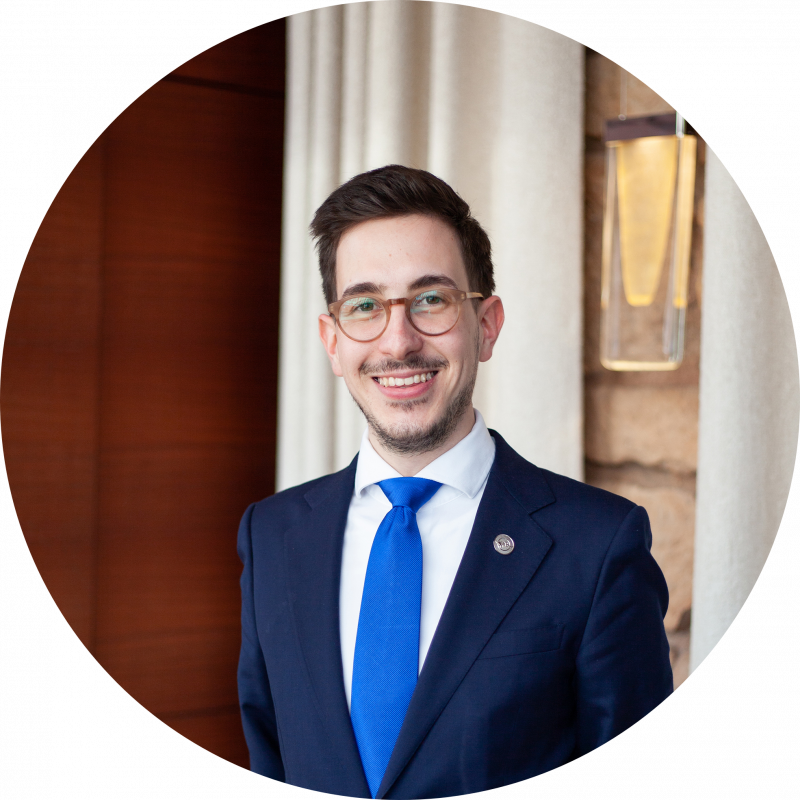 Alex Sanchi
Concierge
Direct: +41 44 266 27 24
Email: [email protected]