Tonhalle Zurich
Zurich's very first Tonhalle stood on Sechsläutenplatz from 1867 to 1896, which was ceremoniously inaugurated by Johannes Brahms in 1895. On the occasion of the Swiss National Exhibition in 1939, the Tonhalle was integrated into today's Kongresshaus. Following extensive renovations from 2017 to 2021, the Tonhalle now shines again in all its glory. It is one of the best in the world in terms of acoustics!
For tickets and information for events, the concierge will be happy to help.
Do you have any questions or would you like to book directly?
Contact our concierge.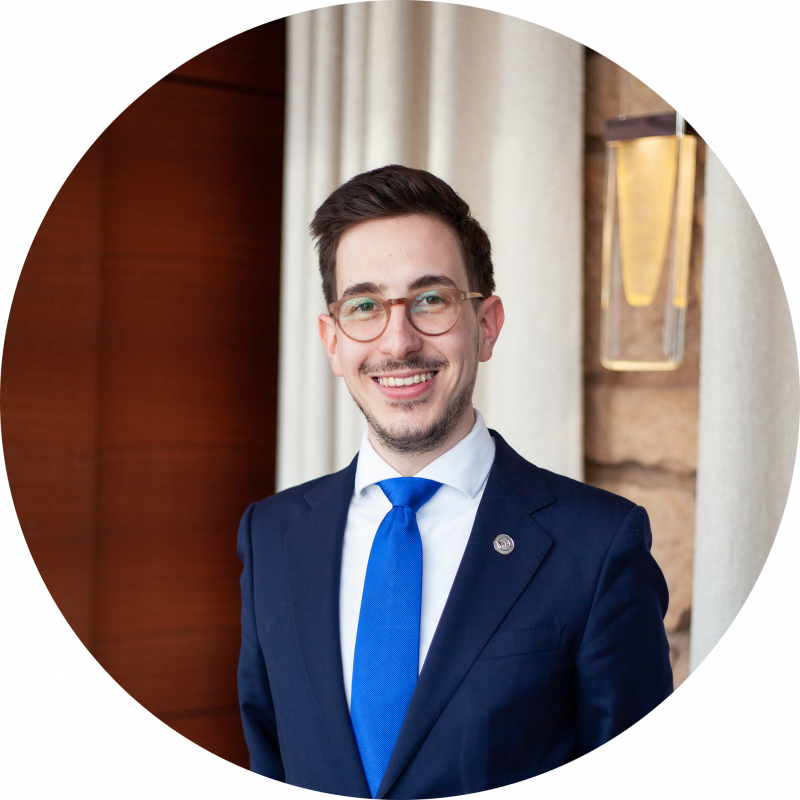 Alex Sanchi
Concierge
Direct: +41 44 266 27 24
Email: [email protected]
©Image Copyrights: Zürich Tourismus