Swiss Science Center - Technorama
Technorama Winterthur is an impressive science center that fascinates young and old. Get excited in a world full of exciting experiments and interactive exhibitions and experience science and technology up close.
From physical phenomena to optical illusions to biological experiments, there's endless things to discover here. Dive into the fascinating world of science and technology at the Swiss Science Center Technorama in Winterthur.
The Technorama is open daily from 10am to 5pm.
Do you have any questions or would you like to book directly?
Contact our concierge.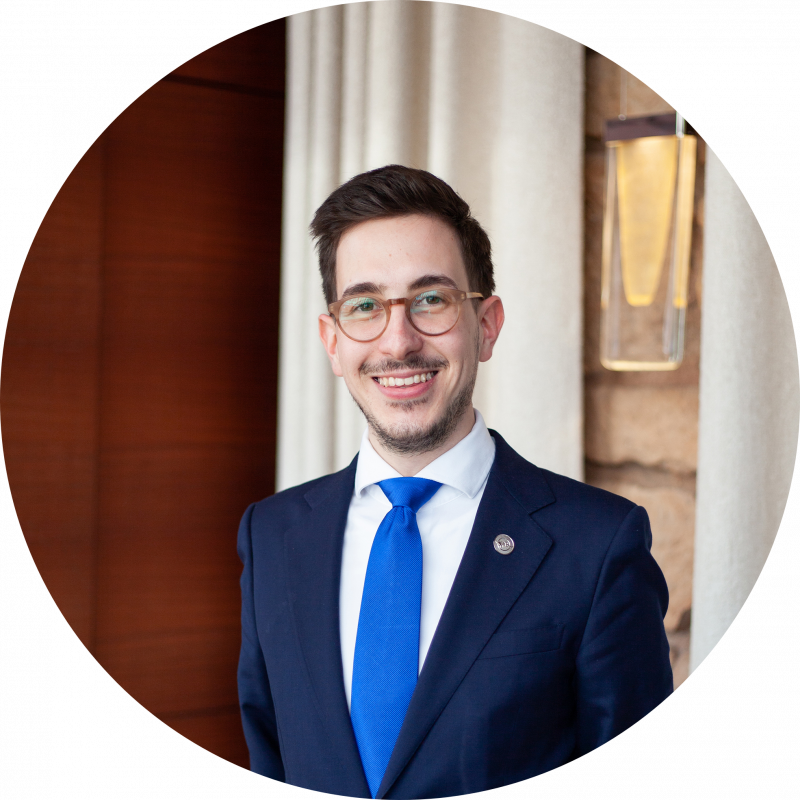 Alex Sanchi
Concierge
Direct: +41 44 266 27 24
Email: [email protected]
©Image Copyrights: Zürich Tourismus