Private guided tour observatory Urania
The telescope is not a research telescope but a "people's telescope" and is over 100 years old. Private tours outside the "public times" (public times from April from 21.00-22.15) include an introduction to astronomy and in good weather conditions a planet sighting is possible.
If you are interested in something specific, the demonstrator can also address specific topics.
A 5-6 day lead time is recommended for reservation requests.
Flat rate 500.- CHF for up to max. 35 persons
Do you have any questions or would you like to book directly?
Contact our concierge.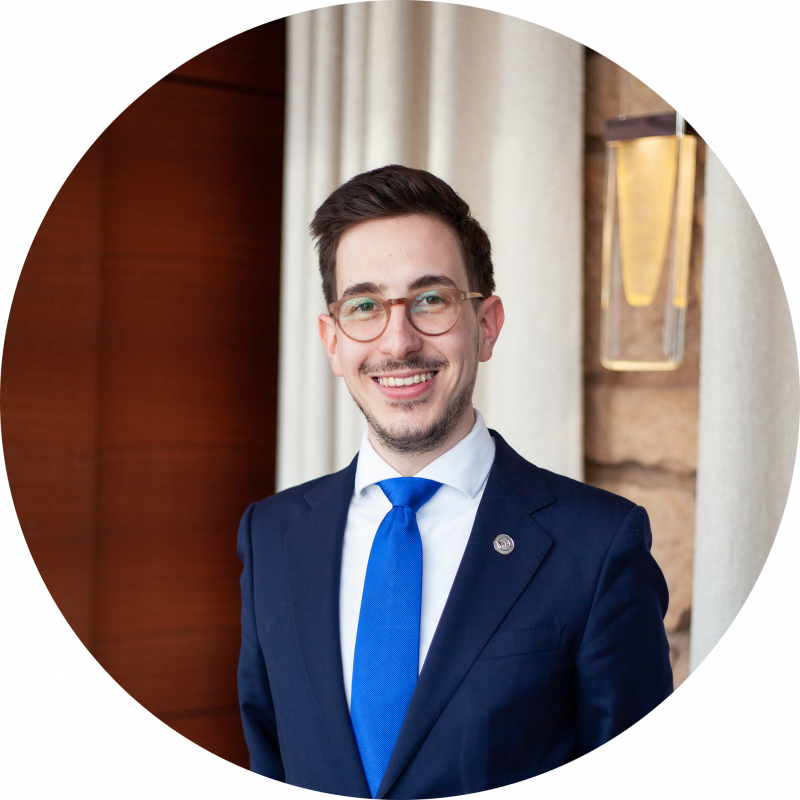 Alex Sanchi
Concierge
Direct: +41 44 266 27 24
Email: [email protected]