Kunsthaus Zurich
ART & CULTURE
Experience the largest art museum in Switzerland! Major artists such as Monet and Van Gogh find their place in the museum. Swiss artists such as Giacometti are also represented in the Kunsthaus Zurich. Temporary exhibitions take place in the new Chipperfield building.
Free admission for guests from the hotel (first come first serve- 6 tickets available).
Opening hours:
Tue, Fri-Sun 10am-6pm
Wed, Thu 10am-8pm
Closed on Mondays
Night at the museum: Private guided tour after closing; approx. 3'500.- CHF. Approx. 3-4 days lead time to organize this.
Do you have any questions or would you like to book directly?
Contact our concierge.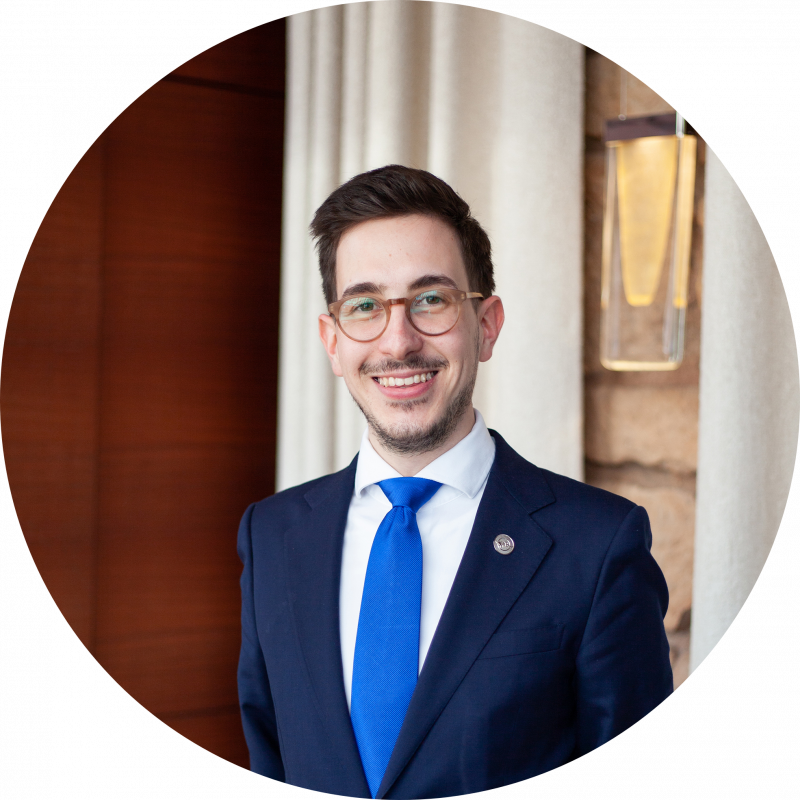 Alex Sanchi
Concierge
Direct: +41 44 266 27 24
Email: [email protected]
© Image Copyrights: Zürich Tourismus