FORTYSEVEN° Wellness-Therme
Relax with soothing thermal water and a calming atmosphere. 5 indoor pools, 3 outdoor pools and various sauna rooms as well as steam baths await you.  The mineralised water bubbles up from the depths of the FORTYSEVEN Wellness Therme at 47° degrees. These minerals have a positive and balancing effect on the physical balance.
Massages as well as other treatments can be booked in addition.
Opening hours:
Monday – Sunday
8.00 a.m. – 10.00 p.m.
Public holidays (24./25./31.12)
8.00 a.m. – 6.00 p.m.
Public holidays are 24/25/26/31/12/1/2/1, with the spa remaining open as normal until 10pm on 26/12, 1/1 and 2/1.
Do you have any questions or would you like to book directly?
Contact our concierge.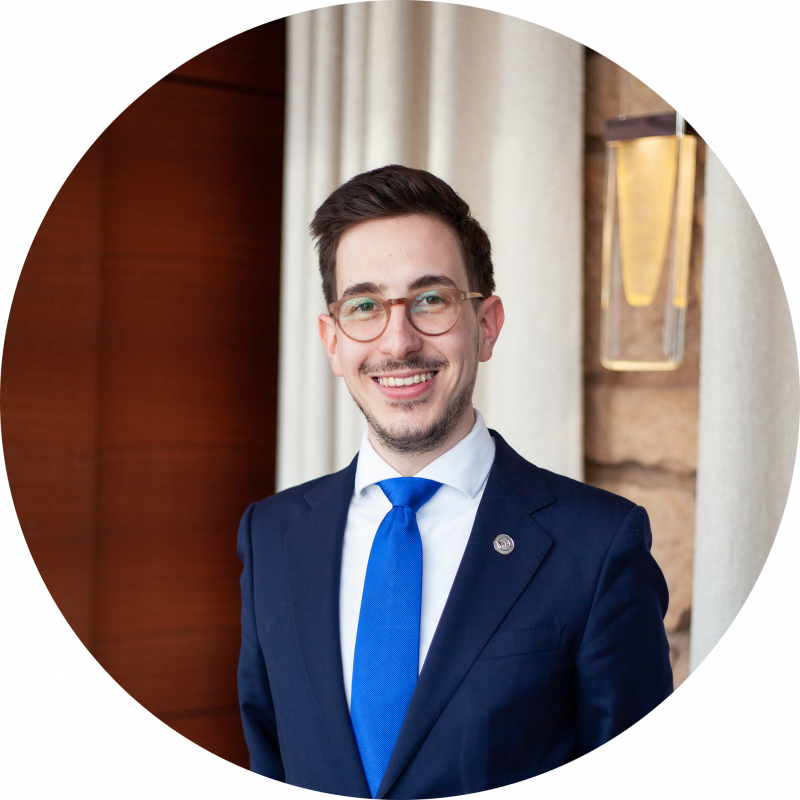 Alex Sanchi
Concierge
Direct: +41 44 266 27 24
Email: [email protected]