Castle Laufen at the Rhine Falls
Feel the water drops on your skin and experience the pure power of nature, while the falling water of the largest waterfall in Europe creates a fascinating natural spectacle. Right next to the waterfalls, the Laufen Castle rises. Explore the castle and let the history enchant you.
An adventurous excursion is waiting for you.
We will be happy to organize a tour guide and/or a private transfer to and from the castle for you.
Do you have any questions or would you like to book directly?
Contact our concierge.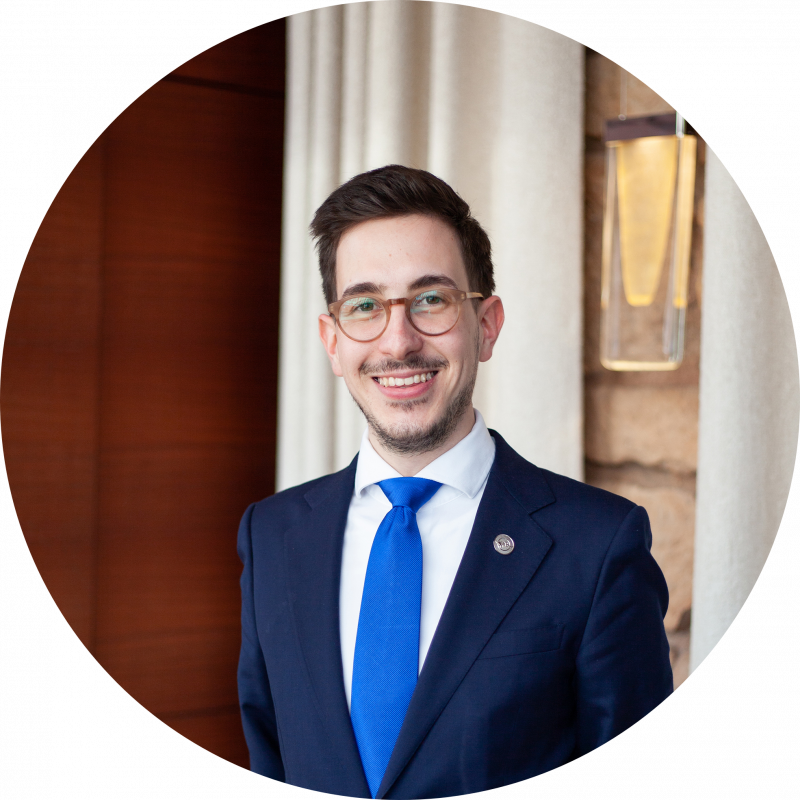 Alex Sanchi
Concierge
Direct: +41 44 266 27 24
Email: [email protected]
Image Copyrights: Zurich Tourism