SATURDAY, DECEMBER 10, 2022
Serata Bollito Misto
A passion for the product and the craft as well as the search for authentic flavours: this is what Marco Ortolani, Executive Chef of La Réserve Eden au Lac Zurich, and the butcher Simone Fracassi from the Casentino Valley in Tuscany have in common. Now the two Italians are collaborating for a "Serata Bollito Misto" at the Eden Kitchen & Bar restaurant.
Macelleria Fracassi was founded in 1927 by Simone Fracassi's grandparents in the province of Arezzo in Casentino. About 20 years ago, Simone decided to take a different path than other butcheries. Away from the standardisation of taste through large-scale production, back to the roots and towards a respectful treatment of the animal – the Chianina cow.
For Executive Chef Marco Ortolani and Macellaio Simone Fracassi, sustainable handling of the product includes not only the well-being of the animal during its lifetime, but also that all edible parts are utilised. "Nose to tail" is the credo on Saturday, 10 December 2022, when the Eden Kitchen & Bar team brings lesser-known but more flavourful cuts of Chianina beef from the Fracassi butchery to the plate at the "Serata Bollito Misto". In the 5-course menu created by Marco Ortolani, awarded with a Michelin star and 16 GaultMillau points, you can enjoy a real taste sensation. Our expert Lukas Schrottenbaum is responsible for the superb wine accompaniment.
Seats for the "Serata Bollito Misto" on Saturday, 10 December 2022 are limited. Bookings can be made by e-mail to [email protected] or by telephone on +41 44 266 27 31.
Price CHF 250 per person including wine accompaniment, coffee and water
18.45-19.30 Apéro
19.30 Dinner «Tavolata Style»
Partner:
Olio Montecchio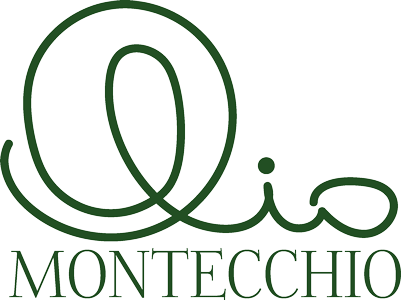 Simone Fracassi Certifications