OUR RESIDENT DJ'S
Three Angels for La Réserve Zurich
Every evening from 6pm to 10pm, one of our "Three Angels for La Réserve Zurich" will accompany you through the evening with funky beats. From electronic sets, upbeat feel-music to tech house, everything is there.
You want more? Then follow our "La Réserve Zurich" playlist on Spotify and take the feeling and the sound all the way home with you.
DJ Zoë B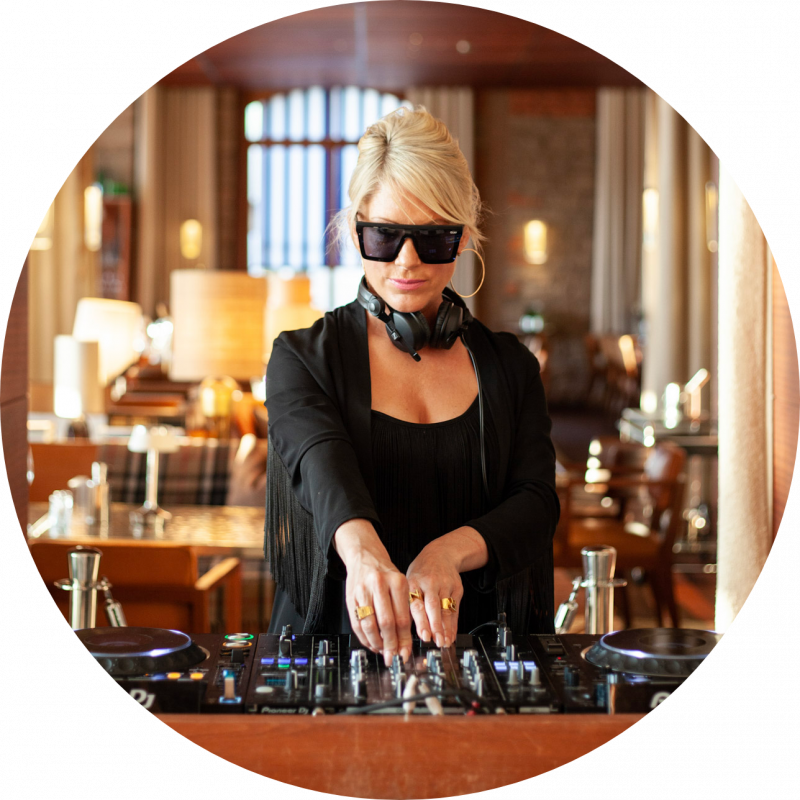 With a DJ career spanning 18 years, London-born classical cellist and DJ "Zoë" can be seen and heard playing allover Switzerland. As the original resident DJ of La Reserve in Zürich and owner of the music agency The Music Architect, Zoë is a well-known music consultant here in the Swiss music scene, working with all the top brands and locations and known for her distinctive funky upbeat feel-good electronic music style.
DJ Ilona Maras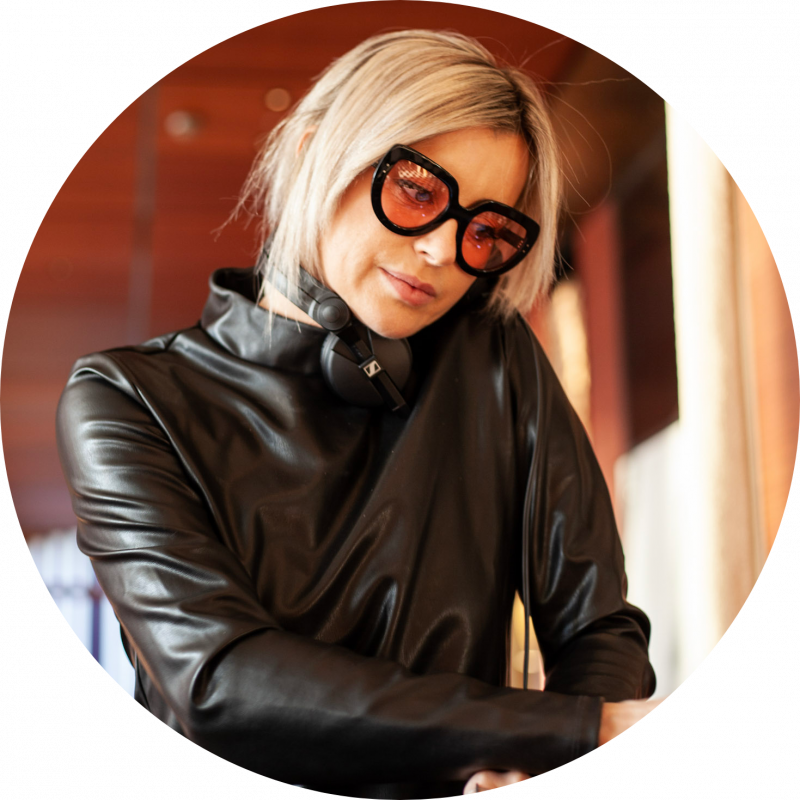 With over 11 years of DJing and music production experience Montenegran-born Ilona can be found headlining electronic music festivals around the globe, including the world-famous Zürich street parade. With releases on a variety of labels, and past residencies at the likes of Café del Mar and Ministry of Sound and known for her colorful, deep and energetic electronic sets, DJ Ilona Maras is a name to look out for.
DJ Sophie Z.


A newcomer to the DJ scene, but an absolute natural talent, DJ Sophie Z. can already be heard playing her funky tech house style allover Zürich. Her distinct music-style heavily influenced by the 80's and 90's is as distinct as her striking fashion sense, blending many musical influences to deliver a smooth and captivating musical journey to her listeners.
*The music concept and artists bookings for La Reserve are managed by the Zürich music agency The Music Architect