Zurich Opera House
ART & CULTURE
Zurich Opera House is considered one of the leading institutions for opera, ballet and other cultural performances in Switzerland and throughout Europe. The house was opened on October 1, 1891 and today seats up to approximately 1,100 people. Our concierge will help you find the perfect seats.
Do you have any questions or would you like to book directly?
Contact our concierge.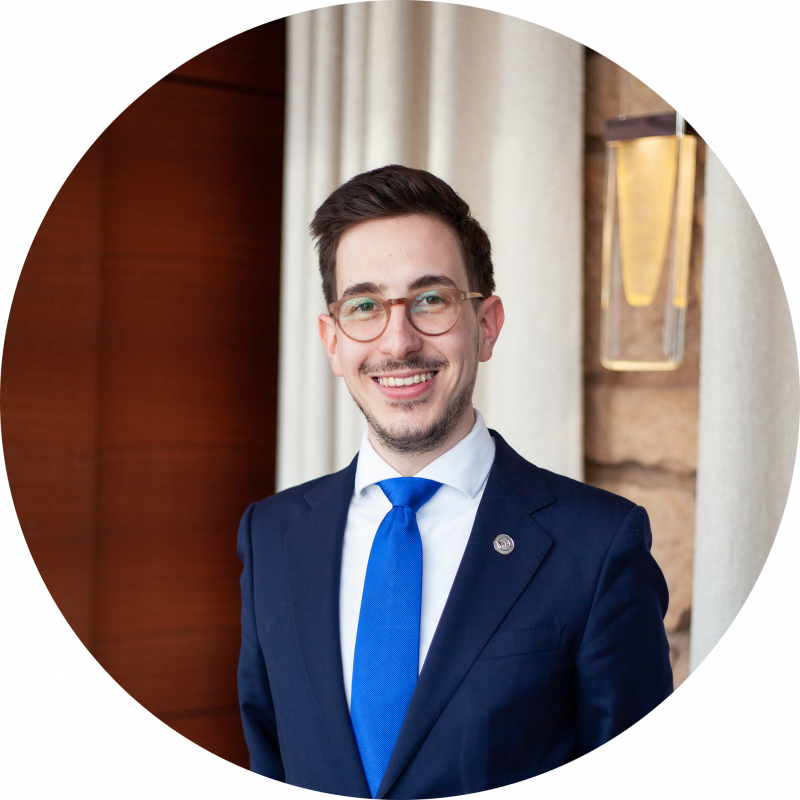 Alex Sanchi
Concierge
Direct: +41 44 266 27 24
Email: [email protected]