Paragliding
We are happy to organize an unforgettable paragliding experience for our guests. Due to the different take-off locations, it is always varied even for "repeat offenders". The take-off locations are in the region of Zurich, Lucerne and Zug.
For more detailed pricing information, guests are welcome to contact the Concierge Desk directly. Lead time of 2-3 days is recommended.
Do you have any questions or would you like to book directly?
Contact our concierge.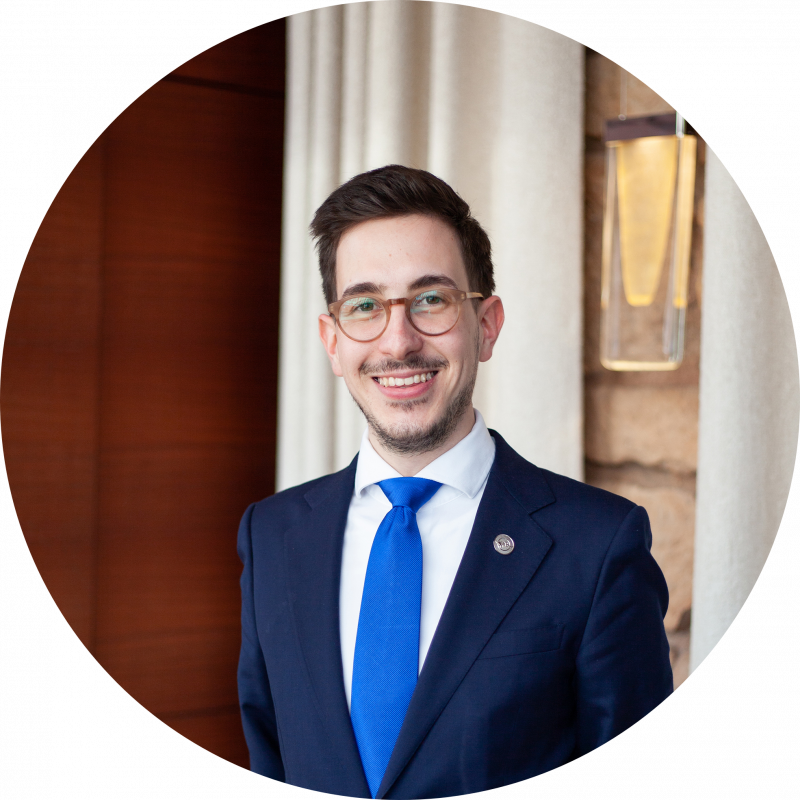 Alex Sanchi
Concierge
Direct: +41 44 266 27 24
Email: [email protected]