Museum für Gestaltung
The leading Swiss museum for design and visual communication
It combines the renovated main building on the Ausstellungsstrasse and the museum at the Zurich University of the Arts ZHdK. At both locations in Zurich as well as internationally through the traveling exhibitions, the museum appeals to a broad audience. The collection brings together over half a million objects from the history of graphics and design and is of international significance.
Opening hours:
Tuesday – Sunday from 10.00 a.m. to 5.00 p.m.
Thursday from 10.00 to 8.00 p.m.
Monday closed
Do you have any questions or would you like to book directly?
Contact our concierge.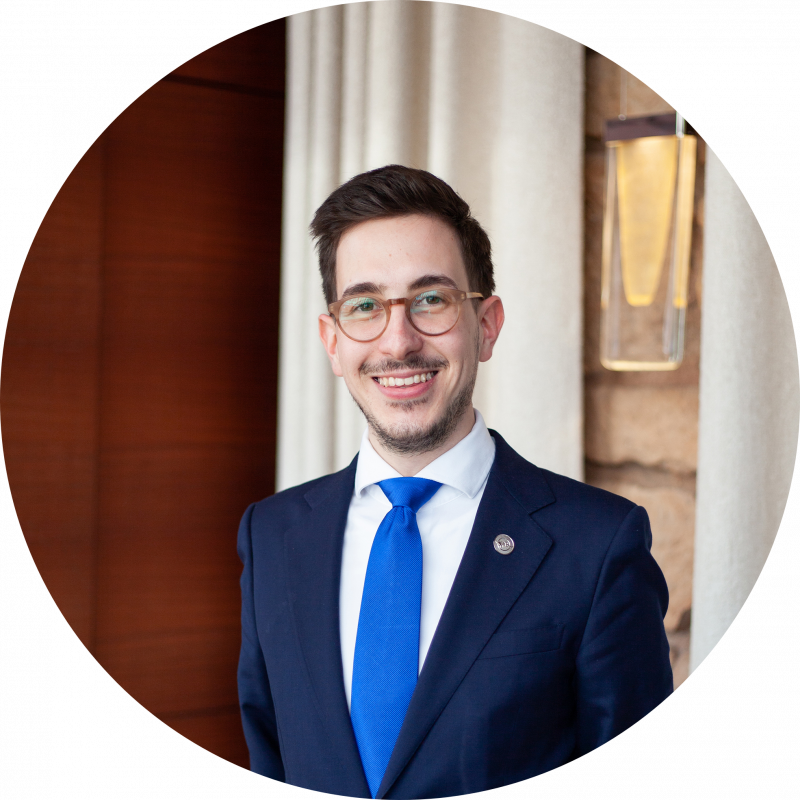 Alex Sanchi
Concierge
Direct: +41 44 266 27 24
Email: [email protected]
©Image Copyrights: Zürich Tourismus