Landesmuseum Zurich
Just across the street from the main train station is the National Museum, home to the largest collection of cultural history in Switzerland. Handicrafts, everyday objects, sculptures, and paintings from prehistory to the present day tell a host of interesting stories.
Events and concerts are always held in the courtyard of the National Museum.
Opening hours:
Monday Closed
Tuesday 10.00 – 17.00
Wednesday 10.00 – 17.00
Thursday 10.00 – 19.00
Friday 10.00 – 17.00
Saturday 10.00 – 17.00
Sunday 10.00 – 17.00
Do you have any questions or would you like to book directly?
Contact our concierge.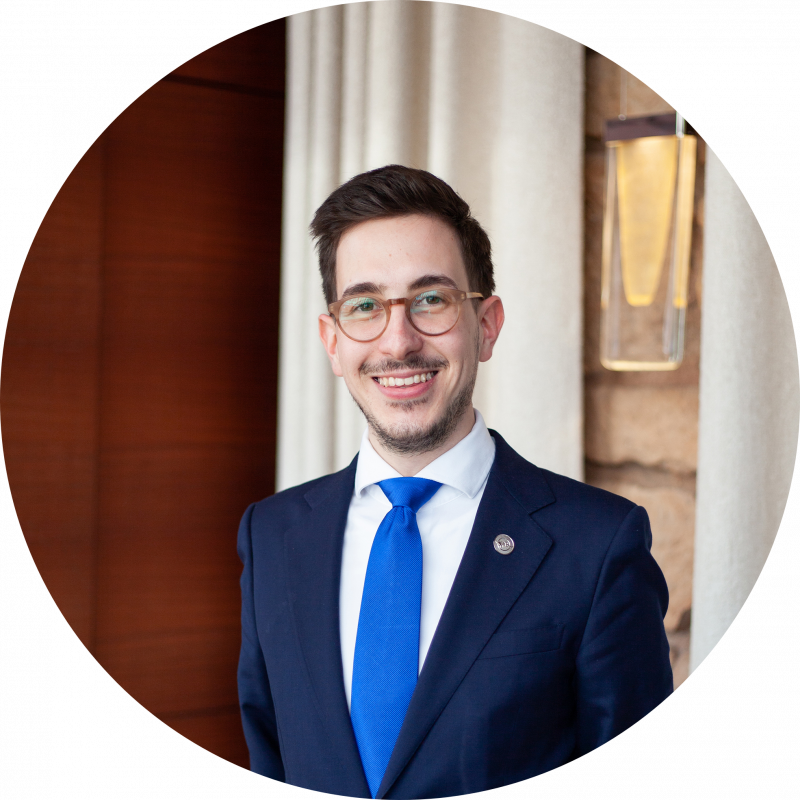 Alex Sanchi
Concierge
Direct: +41 44 266 27 24
Email: [email protected]
©Image Copyrights: Zürich Tourismus