Badi Utoqai
SPORTS ACTIVITIES
Whether it's a morning swim, in the blazing sun, or a romantic sunset, the swimming area across from the hotel is just perfect for everything. The bathing facility is separated into a men's, a women's and a mixed area. Free tickets for our guests.
Opening Times:
16 to 30 April 9 a.m. to 7 p.m.
1 to 13 May 7 a.m. to 7 p.m.
14 May to 10 June 7 am to 8 pm
11 June to 21 August 7 a.m. to 9 p.m.*
22 August to 18 September 7 am to 8 pm
19 to 30 September 7 a.m. to 7 p.m
1 to 30 October 9 a.m. to 7 p.m
*Swim operation from August only until 8:30 p.m. or as long as supervision can be provided due to light conditions.
Did you know that the water in the lake is of drinking water quality?
Do you have any questions or would you like to book directly?
Contact our concierge.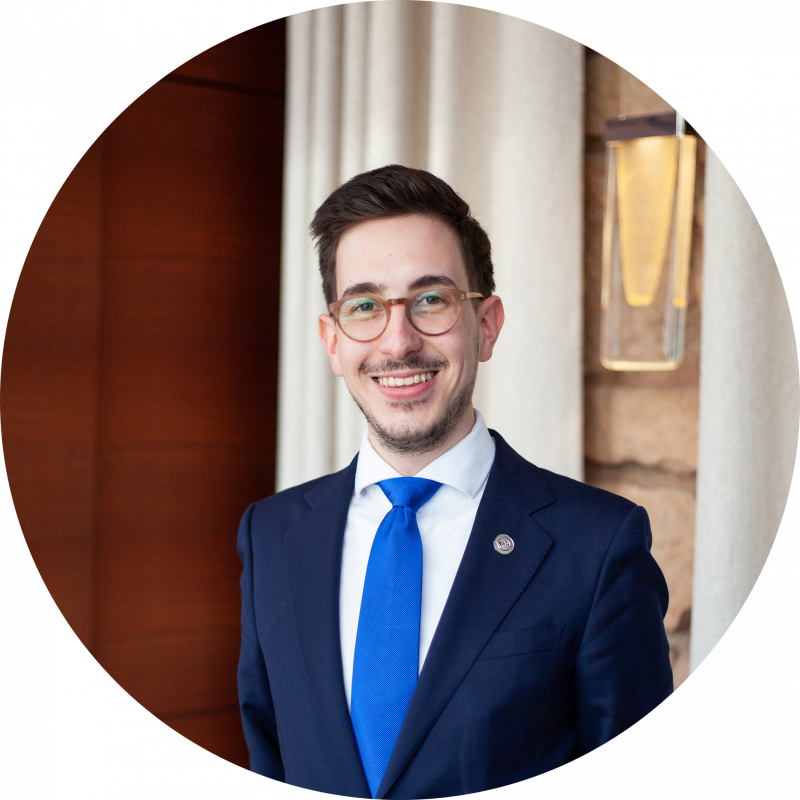 Alex Sanchi
Concierge
Direct: +41 44 266 27 24
Email: [email protected]